Well another month has come and gone… So it's time again for another desktop. I asked in a tweet, "what should it be?" The two responses I got were, "Sunset" and "Warm."
So, I dove WAY back into some of my first photos. This was taken not long after I bought my first point and shoot.
It's not the best, but it's not the worst… I just hope everyone knows, you don't have to have a really expensive camera to take nice pictures.
Anywho… Hope you enjoy this months "retro" desktop. You can download it by clicking HERE!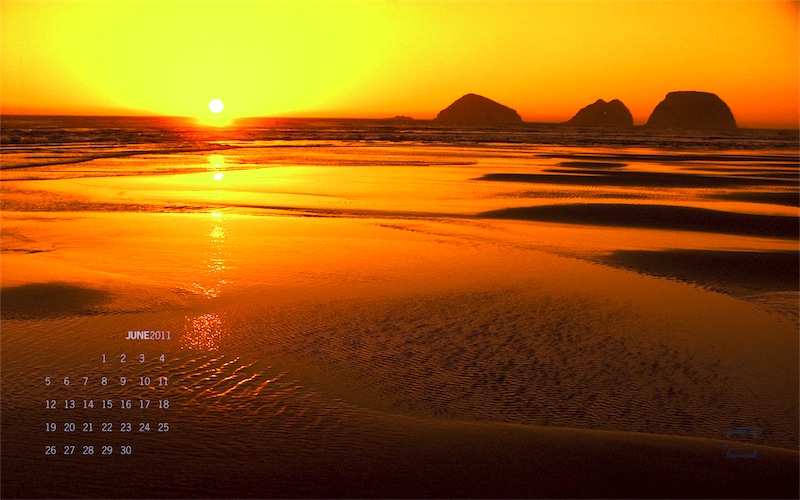 ---