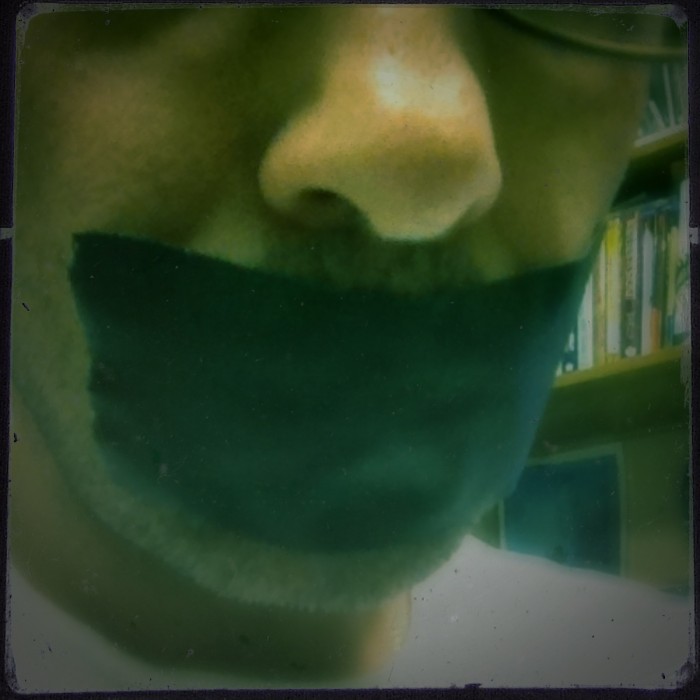 Well, it's a new year and although I had planned to publish something on January 1, I suppose it's good I didn't.
I really wish I didn't have that little voice inside bad talking me all the time. I'm not sure if you know what I'm talking about or not… It's the voice that says, "no one cares to read this… you published and "mispeled" that last word… idiot. How can you even think that you have something good to say? If you write that, people might think your drunk…" and so on and so on.
I so enjoy writing. I've only ever wanted to write and share my thoughts to someone out there in www land or perhaps leave behind a boat load of things to share at my memorial. who knows. I just become overwhelmed with the idea that there are people or perhaps even one person that might misunderstand my writing and think different of me. (again, I ASSUME it's negatively different) I've discovered that I want to please people and I've come to know it's my kryptonite. It shuts me down… silences my keyboard… silences my thoughts.
I don't want to say, "I don't care what people think." because I do. Perhaps I shouldn't… but I do.
I'm a minister, husband, father, friend. I'm tired of keeping things to myself in fear of, "fill-in-the-blank" this year. It's time to remove the tape. I hope to write like never before. Perhaps there will be epic posts, perhaps most similar to the B films of the 50′s. Whatever may come, if you are reading this, buckle up. I think this will be the most critical year of my, almost, 42 years of life. I can in no way see that things will remain the same as they have been for me.
So here we go… three days into the new year and it begins… again.
peace.
johno~

---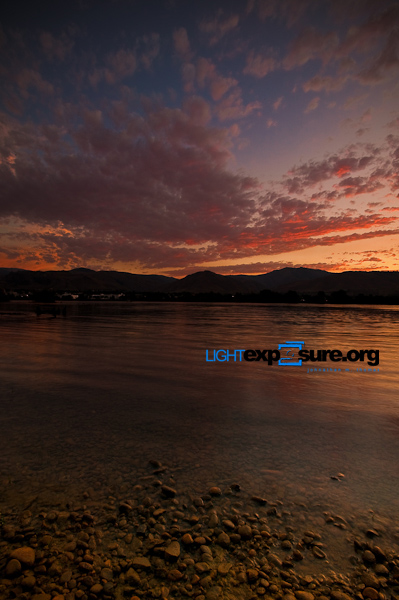 Hey everyone… Welcome to my new website, lightexposure.org. Well, you might also notice that it's still johno.org but the lightexposure will point here for now. Much of this site is still being worked on, but I like the look and I think it has potential for future projects. Future projects I would like to finally see take off.I'm making this change because I need a fresh start. I'm not sure that I have fully developed my idea but that's ok. What I really want to do is write more… everyday really. However, I know that sometimes my schedule prevents it. I believe that's no excuse. I could schedule blog posts for days I know will be more hectic than others. I don't have to write a novel. I just need to write. Alas, I have a fear. Fear that what I have to say is worthless. Have you ever felt that way? I have a fear of writing something and someone thinking, "what an idiot." Ever think that?I love the ending of Robert Mckee's book, "Story" where he says,

Write every day, line by line, page by page, hour by hour. Keep Story at hand. Use what you learn from it as a guide, until command of its principles becomes as natural as the talent you were born with. Do this despite fear. For above all else, beyond imagination and skill, what the world asks of you is courage, courage to risk rejection, ridicule and failure. As you follow the quest for stories told with meaning and beauty, study thoughtfully but write boldly. Then, like the hero of the fable, your dance will dazzle the world.
Oh, that's what I want. I want courage to risk rejection, ridicule and failure.So here I go! I'm launching this site with a challenge to myself and a reward to those of you who find yourself getting involved here with me.This week, I'd like to know your thoughts on what topics you think get talked about to much on social websites, i.e. blogs, twitter, facebook, etc… and what topics don't get much attention on the web.My promise is to choose one topic from the comments and blog everyday this week about something you think doesn't get much attention.Here are the rules:1. Since this site is viewed by some of my children, your topics must be family friendly.2. You can post your ideas once a day. You can comment as much as you like on things suggested by others or even your own ideas… but, only one post with your ideas will be count.At the end of the week I'll throw your name in a bucket for every post you made and draw a name at random. That name will WIN a nice basket from Uganda, Africa.If I choose your topic for the day, you will get two shots… One for posting and one for having your topic chosen.I'm just trying to have a little fun and get a bunch of folks over here to my website. I have some great ideas for the future and I don't want to keep them to myself… and I have no shame bribing folks to read my blog or visit my site.So there you have it. I'll post a picture of the basket on my twitter account. If you are not following me on twitter, you can do so at lightexposure or you can find it on facebook.Peace.johno~

---