Well another month has come and gone… So it's time again for another desktop. I asked in a tweet, "what should it be?" The two responses I got were, "Sunset" and "Warm."
So, I dove WAY back into some of my first photos. This was taken not long after I bought my first point and shoot.
It's not the best, but it's not the worst… I just hope everyone knows, you don't have to have a really expensive camera to take nice pictures.
Anywho… Hope you enjoy this months "retro" desktop. You can download it by clicking HERE!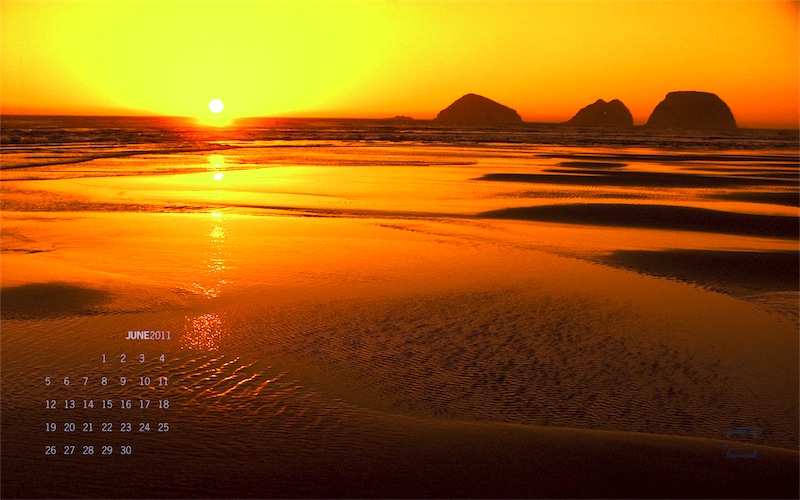 ---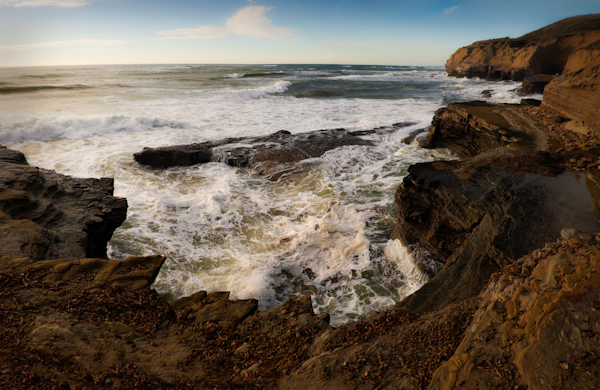 What a blessing it is to find a place on the earth you've never stood on before. That's where I found myself… for the first time in my life, standing on the cliffs at Point Loma. How amazing is our Creator? My camera just couldn't capture the beauty that was all around me. I'm sure I will find myself in many new places this year, but here, at the oceans edge, will be one of my favorites. My family loves to visit the coast. I'm sure there will be another shot in this 52 series of the pacific ocean, but this is my first one of the year and I only wish I had more opportunities to have stood on this rocky edge looking out at the Pacific Ocean. I've never stood on the beach of the Atlantic. Someday… someday.
For now I will embrace the wonder of the Masters work in a place I've never stood before.
peace.
johno~

---