---
I'm not sure I've ever done this to a photo before or not… However, I keep thinking there should be a thought attached to this picture as in, "What am I thinking?" I love the old retro feel of this picture, but I just can't put my finger on it. What about you? If you could give this picture a photo bubble with her thoughts or words, what would it be?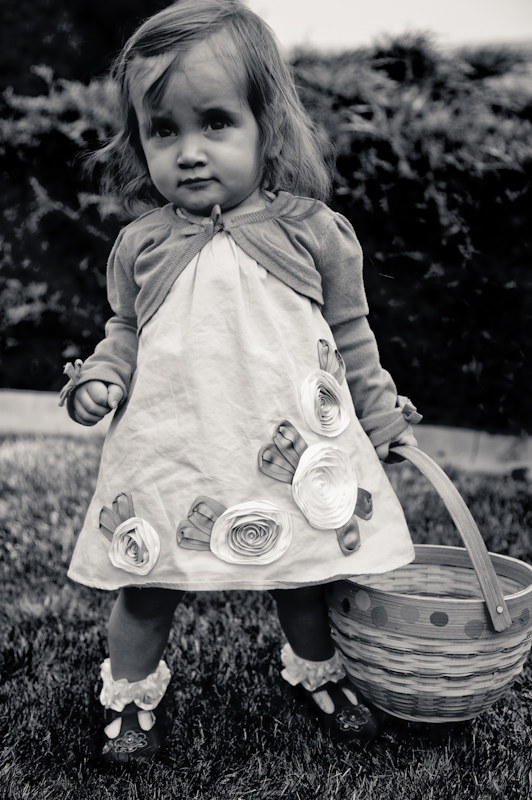 Remember, this little girl belongs to a Christian family and it is an Easter photo.peace.johno~

---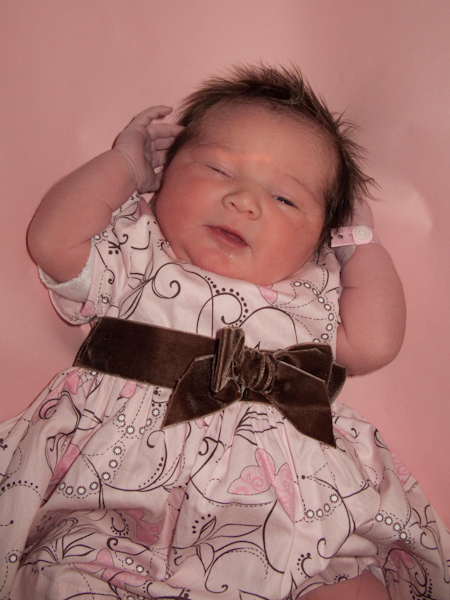 I couldn't tell you the exact time, but this morning Rebekah Grace Thomas was born into this world. She's 7lb. 15oz. and 19 inches long. Rebekah means Captivating, Beautiful. She is that. The surgery went well and Dawnette is getting the rest she deserves. I have such a wonderful and strong wife. We've been waiting for this moment for nine long months. There are still things to do and I'm not sure you are ever "ready" for a child to come into the world. The rest of the Thomas kids are being cared for by dear friends while Dawnette and I get some rest.
After a bit of a nap, I'll try to get some video up.
Thank you all for your wonderful thoughts and prayers.
peace.
johno~

---