---
---
Hey everyone… Many of you will or already have received a letter from Hannah and I regarding our journey to Uganda. As stated in the letter, I'm offering three limited prints on canvas for those who make a donation of $350 to King's Orchard church of Christ with the memo Uganda Journey. I only have these three prints now, HOWEVER, my friend David Forester is willing to make more when the orders come in. What make these limited is my pocket. I can only manage to produce, (fund) 15 prints.
How it works:
You make a donation to King's Orchard church of Christ buy sending a check for $350 with the memo: Thomas Uganda Gift… I buy the print with my money and I ship it to you. You get a tax deduction for 2010 and a nice limited edition signed canvas print. (These are also available on Fine Art Gallery Matte Paper, unmounted and unframed)
If you would like more detailed images feel free to send me an email and I will do my best to show the detail you are looking for.
These images are 20×30 canvas prints. If you prefer a smaller 16×20 canvas print, they are available too.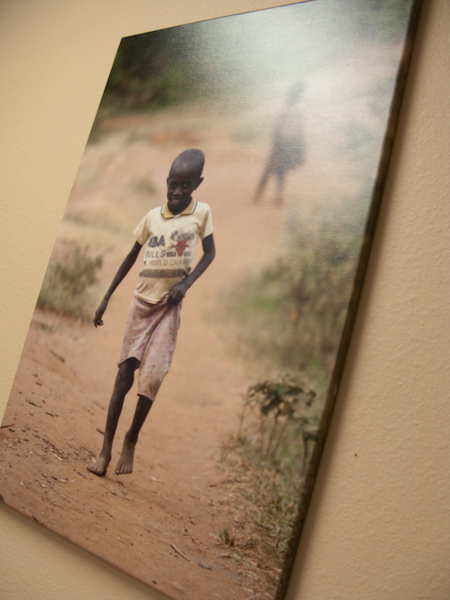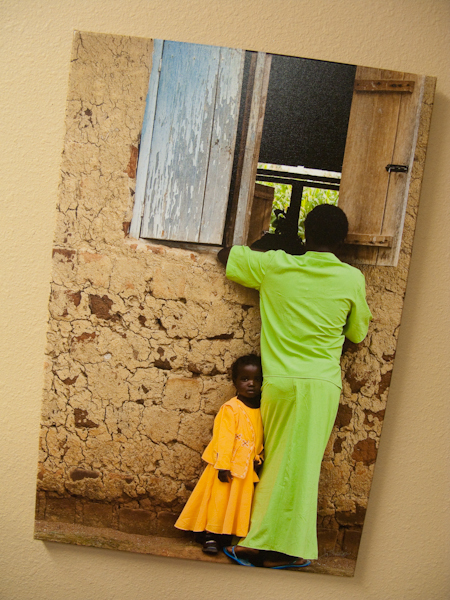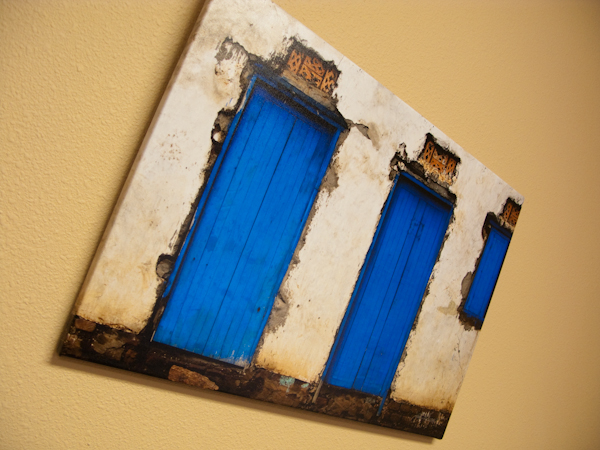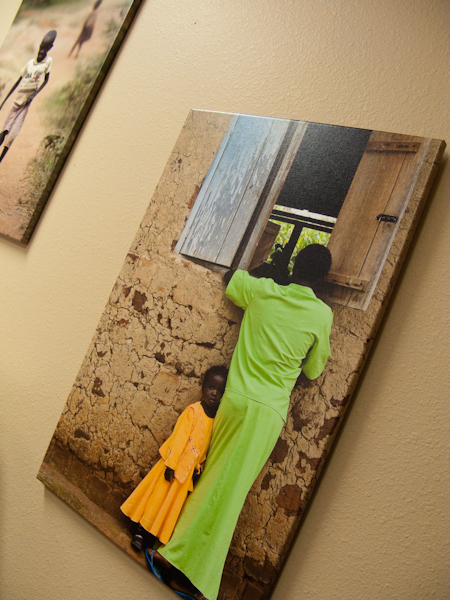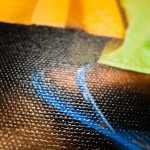 Canvas Image Close Up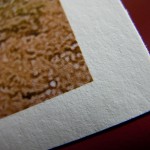 Fine Art Gallery Matte Close Up
Just think about it… what a nice Christmas present these would make! Or anniversary present to your love! Better yet, send one to your facebook buddy on their Birthday so they don't "unfriend" you! You could even cover that hole in the wall you've not patched for 6 months.
Lastly, you could tweet this page and help Hannah and I get the word out to your friends and family. This is a great opportunity to do good. Faith Quest Uganda has been an incredible blessing to many students. Now we have the chance to bridge the gap between two countries by bringing American students to Camp Saka and Faith Quest Uganda.
Thanks so much for your thoughts and prayers. I will be posting our Uganda letter later this week for all.
Until the whole world hears.
johno~

---
---
---
---
---
---
---
---