January is almost gone. Yes, another month passed and it seems as if the older I get the faster things go. I'm not sure how it works, but when I was in Jr. High, it seemed as if time almost stopped. I remember looking at the clock tick forward, on school days, and watching and watching and watching… tick… tock…….. tick. Now, I have a daughter who will be 17 in a matter of months.
I know there are many of you out there laughing and thinking to yourselves, "he better buckle up." I know. Laugh. Enjoy.
I'm on the ride of a lifetime. I don't know if I've ever been so blessed. I have a wonderful wife, beautiful children… a job. I get to partner with one of the world largest Christian Humanitarian Relief groups known as World Vision, to help make a difference in the lives of children all over.
I'm buckled up.
I'm trying a 366 photo of the day project this year. Here are a few of the ones I've liked so far.

You can view the entire gallery by clicking the link below.
Picture of the Day 2012
As February nears, I will be sorry that my Starbucks January mug with free coffee will expire. With that in mind, I'd better head out and fill up my cup.
peace.
johno~

---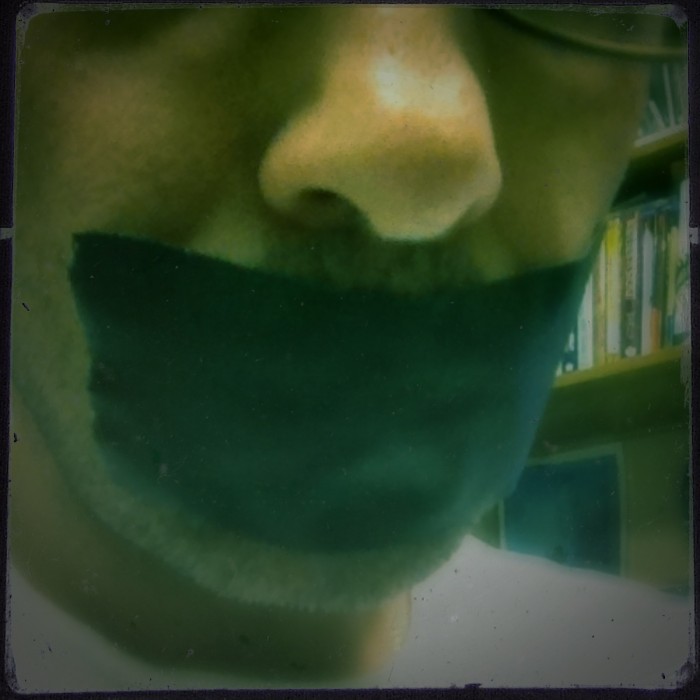 Well, it's a new year and although I had planned to publish something on January 1, I suppose it's good I didn't.
I really wish I didn't have that little voice inside bad talking me all the time. I'm not sure if you know what I'm talking about or not… It's the voice that says, "no one cares to read this… you published and "mispeled" that last word… idiot. How can you even think that you have something good to say? If you write that, people might think your drunk…" and so on and so on.
I so enjoy writing. I've only ever wanted to write and share my thoughts to someone out there in www land or perhaps leave behind a boat load of things to share at my memorial. who knows. I just become overwhelmed with the idea that there are people or perhaps even one person that might misunderstand my writing and think different of me. (again, I ASSUME it's negatively different) I've discovered that I want to please people and I've come to know it's my kryptonite. It shuts me down… silences my keyboard… silences my thoughts.
I don't want to say, "I don't care what people think." because I do. Perhaps I shouldn't… but I do.
I'm a minister, husband, father, friend. I'm tired of keeping things to myself in fear of, "fill-in-the-blank" this year. It's time to remove the tape. I hope to write like never before. Perhaps there will be epic posts, perhaps most similar to the B films of the 50′s. Whatever may come, if you are reading this, buckle up. I think this will be the most critical year of my, almost, 42 years of life. I can in no way see that things will remain the same as they have been for me.
So here we go… three days into the new year and it begins… again.
peace.
johno~

---