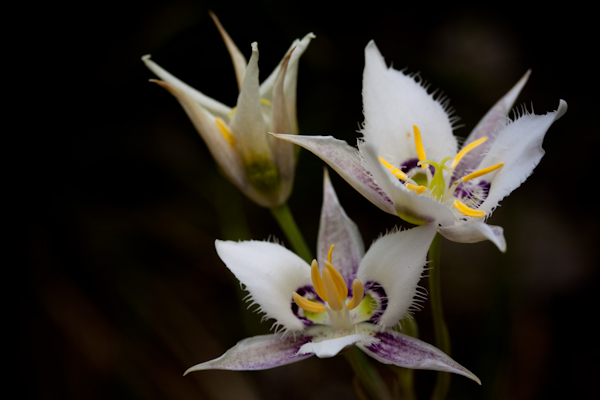 I'm not sure how I managed to pick these photos out of the thousands I took last year… and limiting it to 10 was tough, but I managed it. They might not be the best photos, but each one of them touch a bit of my story 2009.
These pictures are stories that speak to my life: hope, peace, forgiveness, love, family, renewal, culture, fun, relationship and travel are a few of the words that come to mind. The stories in these images helped me through one of the most difficult years in my life and have been very healing.
In many ways I'm still healing… for that, I'm so thankful for Jesus who truly is the greatest healer. (Jehovah-Rapha) He is more than any photo or book could contain. How exciting to see little glimpses of Him all around us.
I can't wait to see what TEN photos come from this year and what stories they will bring.
Peace.
johno~

---
---
---
---
---