January is almost gone. Yes, another month passed and it seems as if the older I get the faster things go. I'm not sure how it works, but when I was in Jr. High, it seemed as if time almost stopped. I remember looking at the clock tick forward, on school days, and watching and watching and watching… tick… tock…….. tick. Now, I have a daughter who will be 17 in a matter of months.
I know there are many of you out there laughing and thinking to yourselves, "he better buckle up." I know. Laugh. Enjoy.
I'm on the ride of a lifetime. I don't know if I've ever been so blessed. I have a wonderful wife, beautiful children… a job. I get to partner with one of the world largest Christian Humanitarian Relief groups known as World Vision, to help make a difference in the lives of children all over.
I'm buckled up.
I'm trying a 366 photo of the day project this year. Here are a few of the ones I've liked so far.

You can view the entire gallery by clicking the link below.
Picture of the Day 2012
As February nears, I will be sorry that my Starbucks January mug with free coffee will expire. With that in mind, I'd better head out and fill up my cup.
peace.
johno~

---
Well another month has come and gone… So it's time again for another desktop. I asked in a tweet, "what should it be?" The two responses I got were, "Sunset" and "Warm."
So, I dove WAY back into some of my first photos. This was taken not long after I bought my first point and shoot.
It's not the best, but it's not the worst… I just hope everyone knows, you don't have to have a really expensive camera to take nice pictures.
Anywho… Hope you enjoy this months "retro" desktop. You can download it by clicking HERE!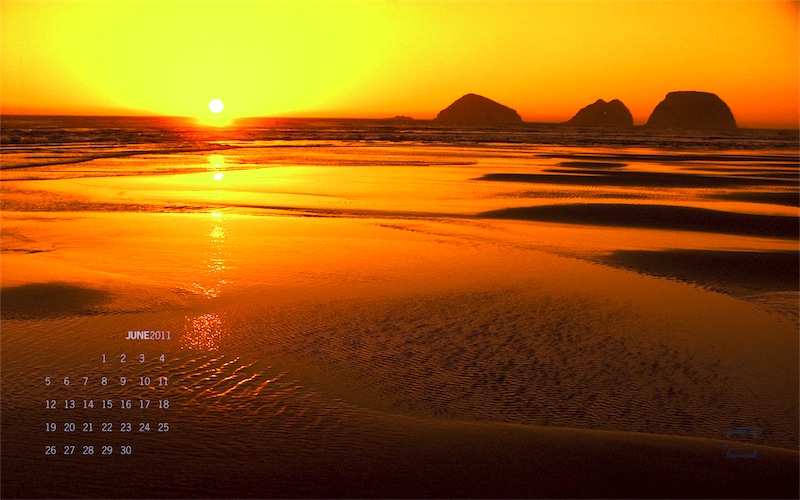 ---